Commercial and Residential Roof Repair
Roofing emergency? We're available 24/7.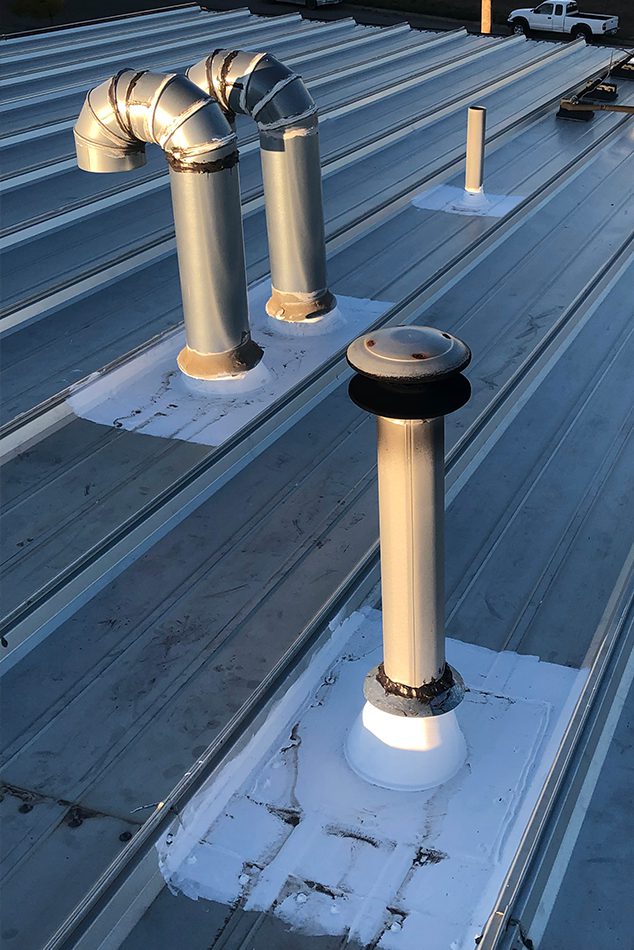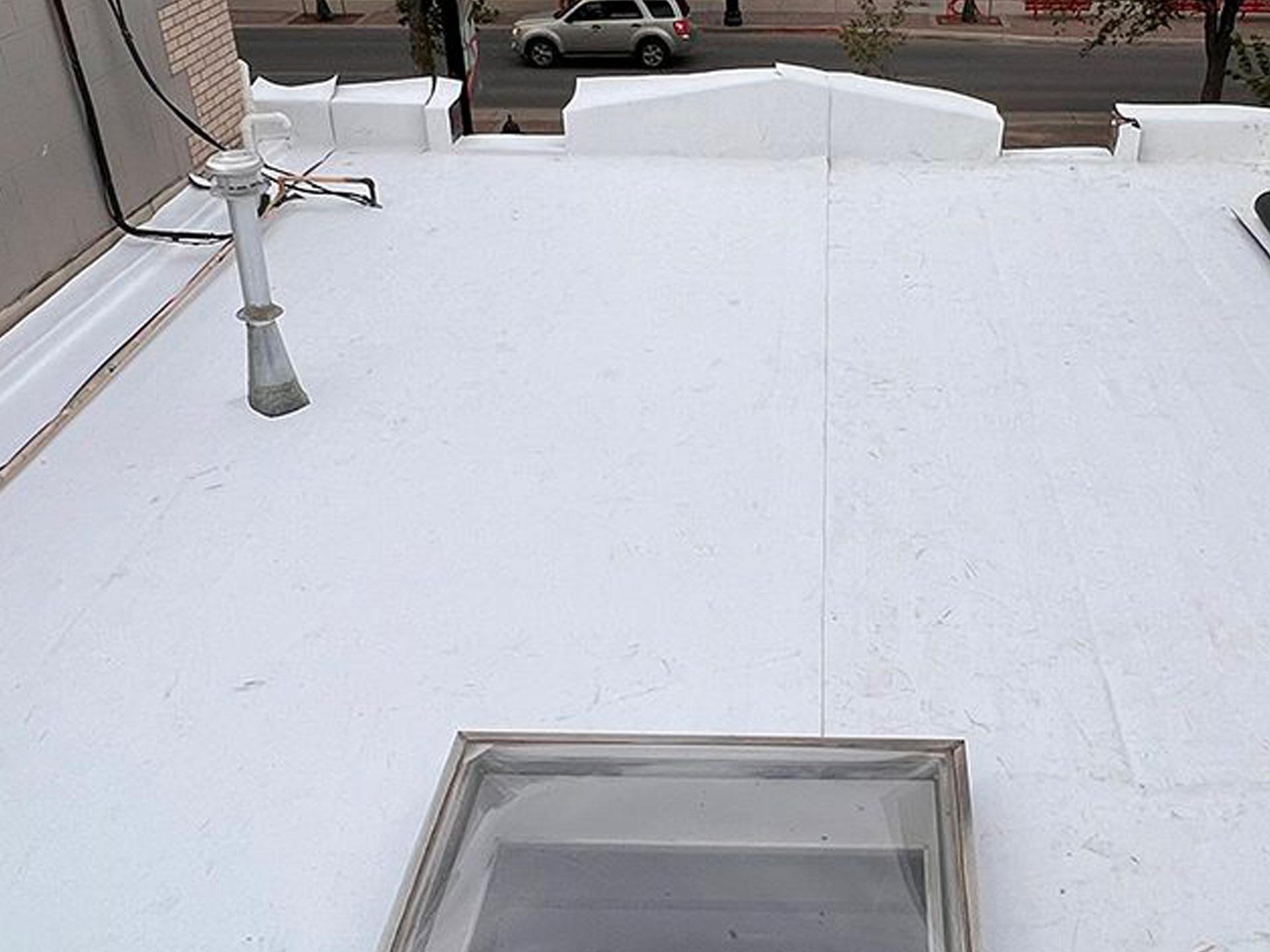 Trustworthy Advice.
Unparalleled Workmanship
A full roof replacement isn't always necessary. If you're in Saskatoon or a surrounding community, we can help you assess your roof's condition and provide you with solutions that will protect your investment and, in most cases, keep your business running uninterrupted.
Our expert technicians repair all types of roofing systems, from flat and low slopes to steep roof structures. We can even stop a leak during inclement weather, although full repair will likely need to be performed when the roof is dry.
We want to provide a hassle-free experience – one that delivers a superior product built right, the first time.
Before proceeding with a repair, JR & Co will:
Inspect and evaluate the roofing system, regardless of age or type
Provide pictures and roof condition and maintenance needed
Estimate costs of maintenance or repair required
Provide written Maintenance Partnerships that commit us to ensure your facility remains dry and roof maintained for the duration of its life.
Our assessments are comprehensive and fair. Connect with our team to schedule a visit.