RELIABLE | RESPECTABLE | REFERRABLE
Now serving Calgary and surrounding area
Superior Roofing Solutions from Saskatoon's Experienced Local Experts
From repairs to replacements, inspections to snow removal, JR & Co Roofing Contractors is committed to providing the best commercial and residential roofing services. Our highly-skilled technicians take pride in exceeding expectations, are attentive to every detail, and can be relied upon to address emergency situations 24 hours a day, seven days a week. We proudly serve all of Saskatchewan – including remote communities – with re-roofing expertise, and our repairs division is available to Saskatoon and the surrounding area.
Get in touch with JR & Co and experience the difference of Reliability, Respectability, and Referability.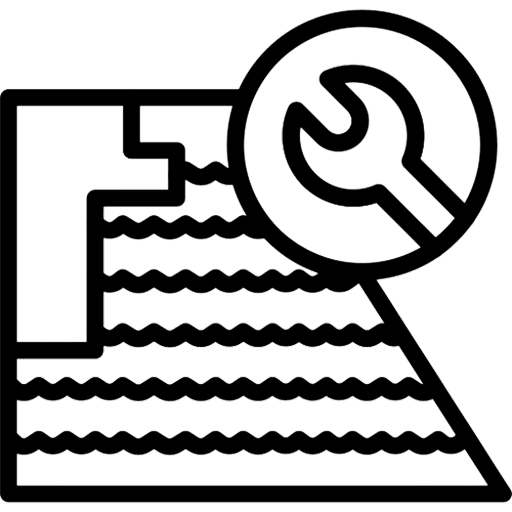 Maintenance (AXIS Roof Maintenance Program)



JR & CO was established in Iowa in 1986 and expanded into Kansas City in 2000. In 2012, JR & CO founders John and Kristi Schuller were impressed by Saskatoon's growth and potential, they moved up north to establish another branch of their successful roofing company.
Now, with 18 employees and always expanding, they proudly service the province of Saskatchewan by offering a variety of roofing services. Recognized by roofing manufacturers for outstanding workmanship and customer service, JR & Co is committed to providing customers with roofing solutions that protect their assets and build long-lasting professional relations.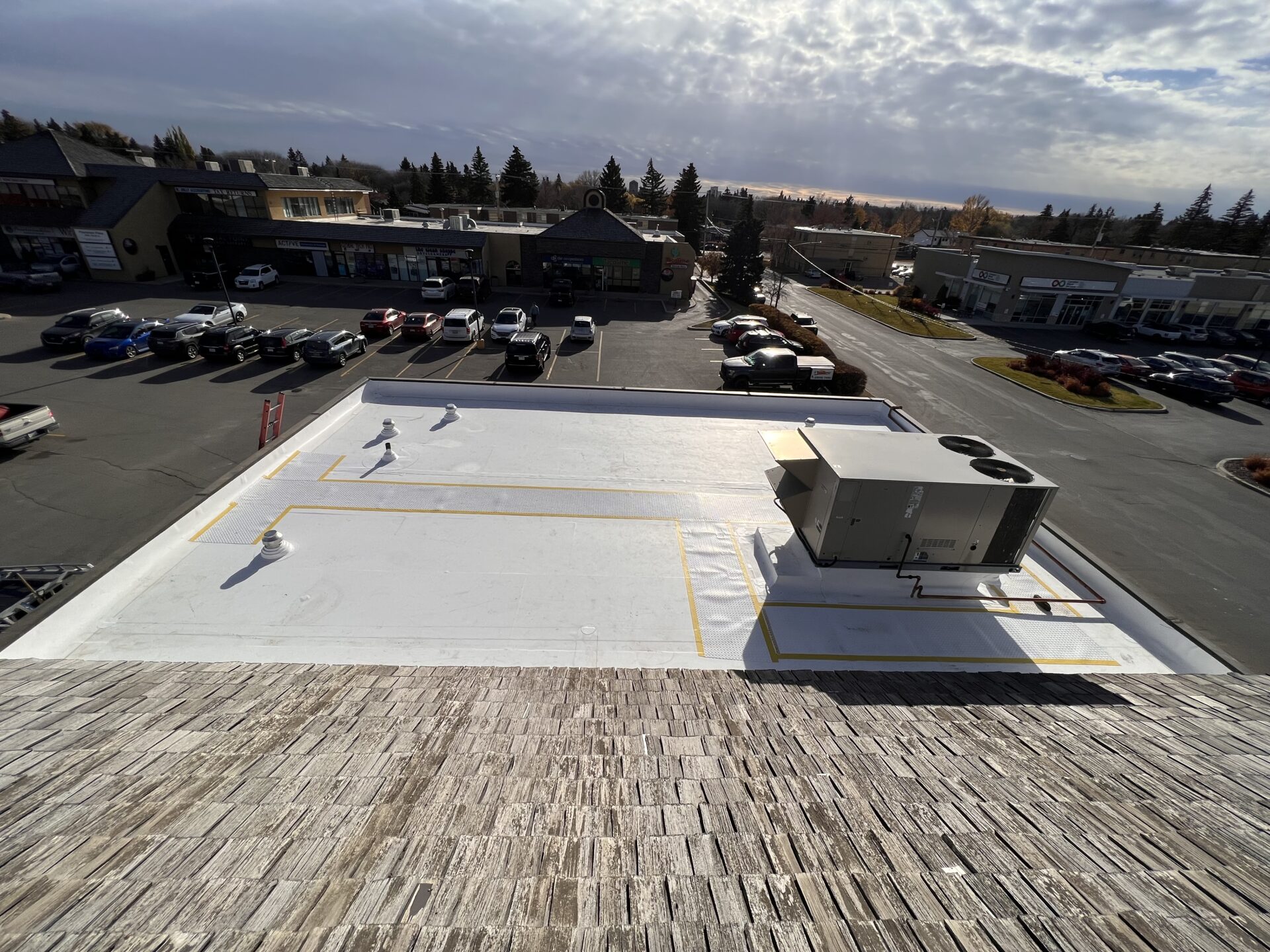 The mission of JR & Co is to provide a superior customer service experience for each client through quality roofing services, products, and workmanship that results in strong relationships extending well beyond each project.
Our roof was damaged severely by a storm last year and the crew at JR Roofing took amazing care of us. They were very thorough and explained everything step by step. Definitely recommend !
We are very pleased with the roof maintenance work J.R. & Co. Roofing completed. Excellent quality, value, and professionalism. They were also very responsive to details affecting scope as the project progressed. Definitely 5 stars service and highly recommend. Thank you so much.
JR & Co Roofing was quick to pick up the phone, to show up and inspect our roof, send us a quote that was super competitive and finally get the work done on time and on budget. Highly recommended.
Laurie Meschishnick
2022-12-07
Amazing staff! I have had nothing but great experiences with JR & Co. Roofing!
Allison Stakiw
2022-12-07
Great team of people to work with. Highly recommend.
Chanda Fay Lockhart
2022-12-07
The company i will recommend to anyone out there