Commercial Roof Inspection & Maintenance
Providing roof inspection & maintenance services to help you avoid critical damages in the future.

To learn more about our services, feel free to get in touch with us.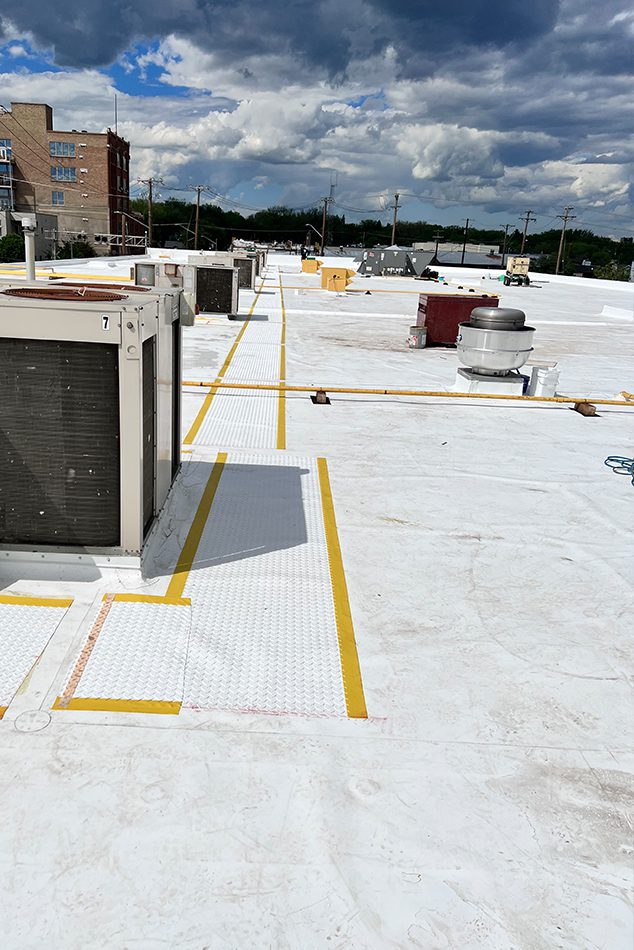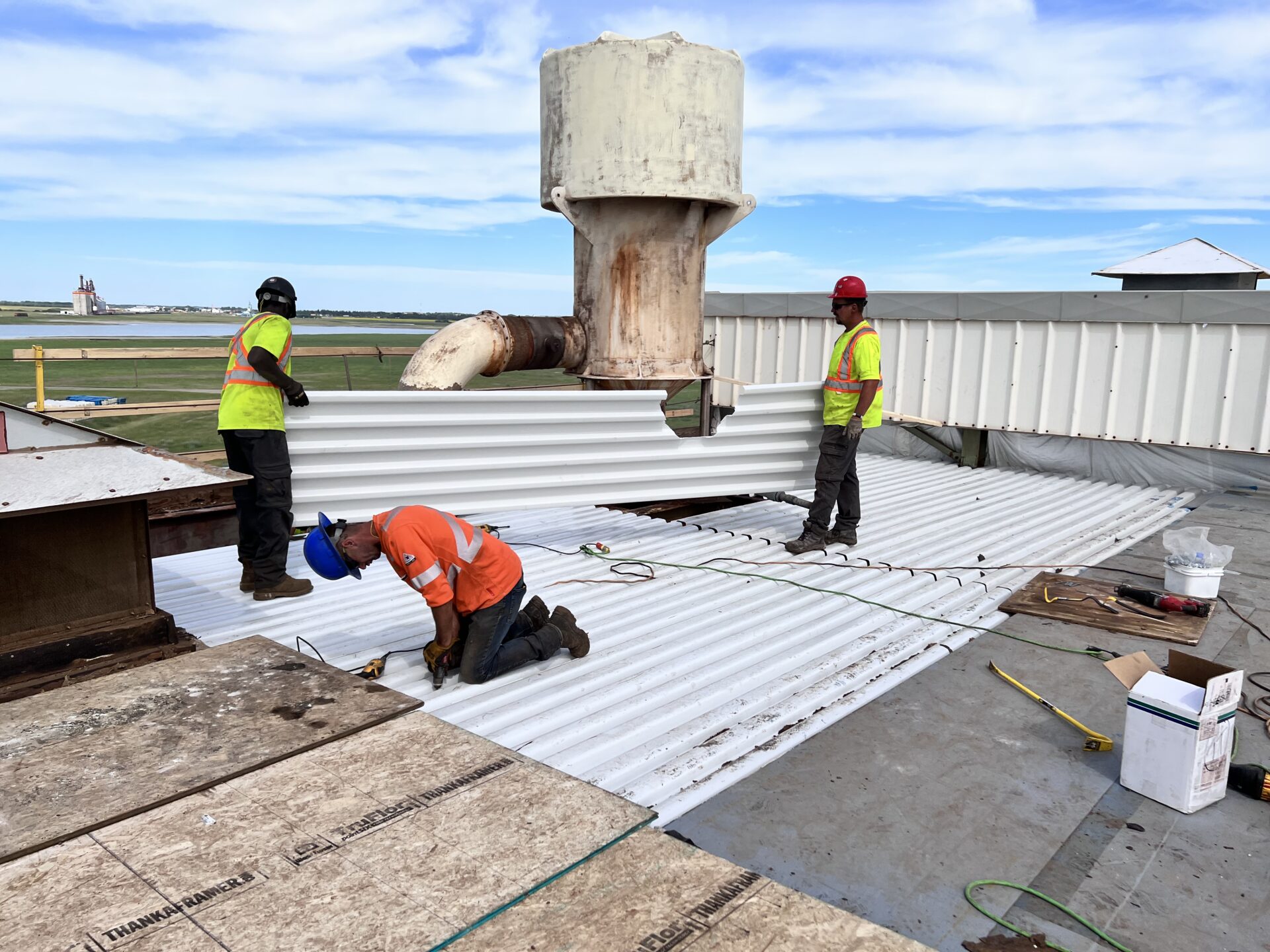 Roof inspection is a vital element in managing your commercial building and can help you identify risks that might otherwise lead to serious damage. For example, even a small leak, if unaddressed, could result in lost revenue and the added cost of more extensive repairs – or even replacement.
Thankfully, JR & Co can work to ensure the long-term performance of your roofing system by conducting comprehensive inspections that can help you avoid major future expenses. They're always fair, and they could help you avoid major future expenses. Consult with our experienced team to learn more about the types of suitable care for your roof.
AXIS Roof Maintenance Program
The AXIS Roof Maintenance Program is designed to care for your buildings' largest assets – their roofs, saving you money over the long term. Our AXIS program is a combination of proactive maintenance and reactive service that help extend the lifecycle of your roof and provide peace of mind!
24/7 Emergency Disaster Response Team
24-hour response time for any roof problem that may arise
Thorough, 20-point annual inspections with detailed reporting on the various aspects of your roof's condition
Early roof leak detection, which can help prevent costly and time-consuming repairs and emergencies
Consultative options/pricing on roof replacements
Prioritized scheduling on projects
Cloud-based client portal that includes photographic documentation
Enabling of facility management staff to track work orders and repairs, identify problem sites, review quarterly expenditures, prepare expenditure forecasts, and track overall maintenance expenses
We want to provide a hassle-free experience for you. Invest in your roof and join our AXIS Roof Maintenance Program.